The presentation "Digital or Dead. A Holistic Approach to Digital Transformation" was given by Karen Tamrazyan on 11 April 2019.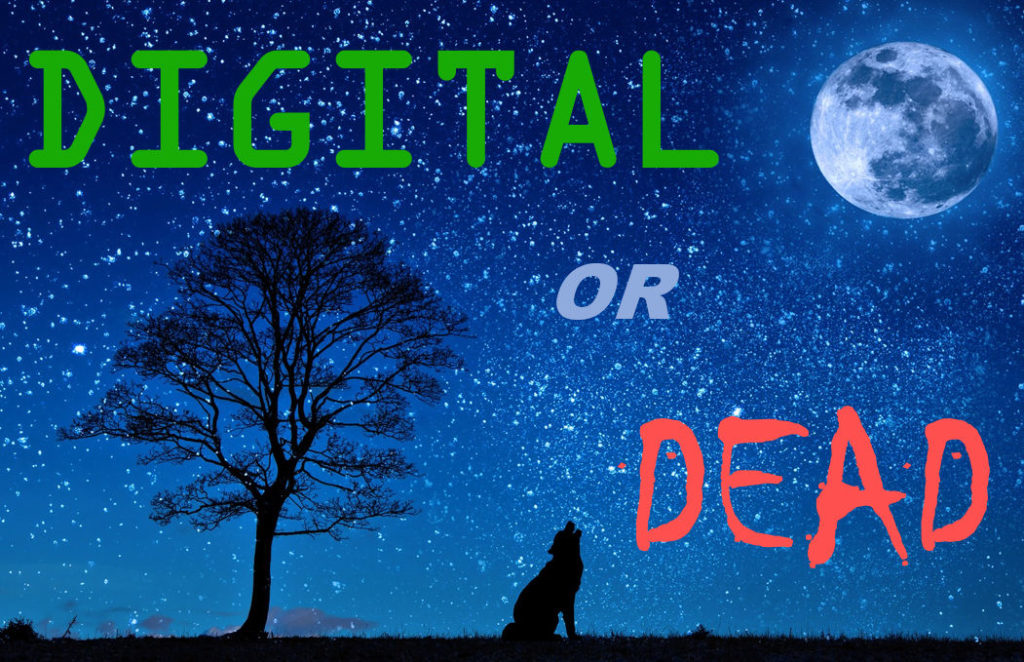 Most of the people in the industry are familiar with the common buzzwords of our times like Agile, Cloud Computing, XaaS (everything as a service), Data Lake, Big Data, Scrum, Microservices, Industry 4.0, Digital Twin, Blockchain, IoT (Internet of Things), Artificial Intelligence, Machine Learning etc.
In his speech Karen focuses on the "dark side" of the digital transformation, which is often either overlooked or underestimated. He goes into details about the following aspects of the digital transformation: innovation, employee empowerment, communication, coaching, creativity, critical thinking, ownership culture, leadership, status quo, customer experience and taking bold decisions.
For any organization that want to survive and even excel in the new times it's crucial to approach the upcoming transformation in a right holistic way.
Below is the recording of this speech:
The slide deck for this speech is available at SlideShare.