Registrar Hopping Explained
The Registrar Hopping is a technique that can optimize expenses on registering and renewing domain names by choosing the domain name registrars, which offer cheaper rates for the registration or renewal of domain names.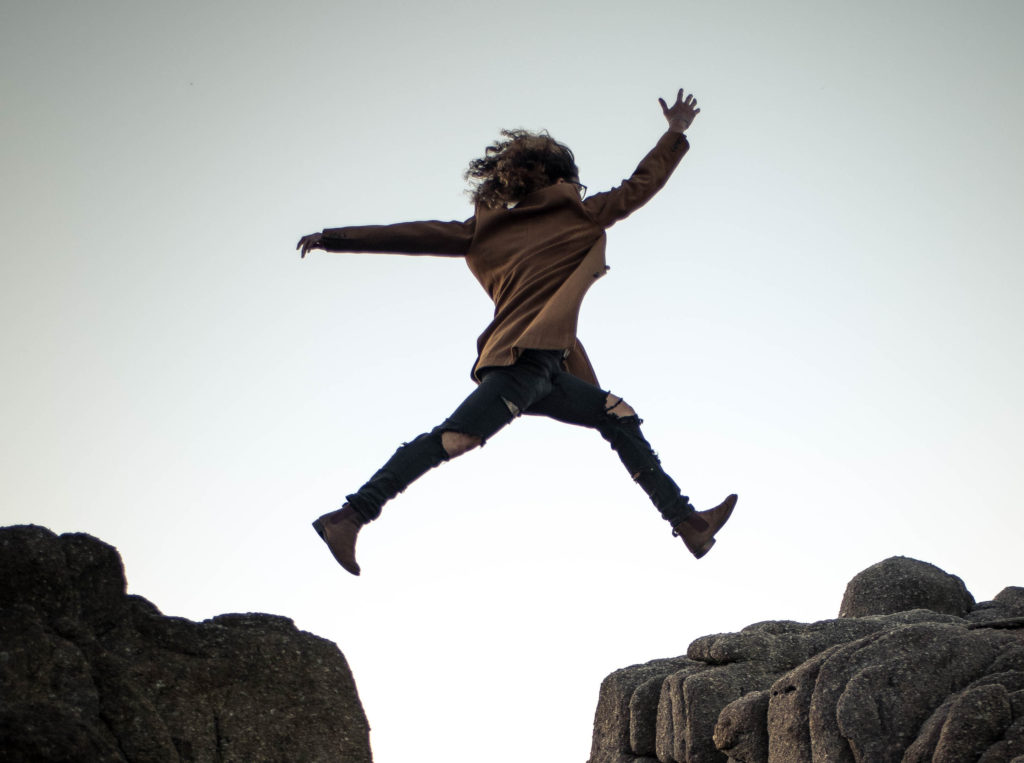 This technique has worked well for me for the last several years and saved a substantial amount of money.
Normally, once you have decided to create a web site for your new project, you would go to your favorite registrar and register a top-level domain (e.g., example.com) with them. The registrar will charge you once, for example, an amount of $10, for the registration of the domain, which includes 1 year of the domain usage. In the consequent years, you will be charged a renewal fee (at $12, for instance) per year. The domain registration fee is often either smaller or the same as the renewal fee. Some of the popular registrars are GoDaddy, Namecheap, Bluehost, HostGator, Name.com and 1&1, just to name a few. Most of the registrars will also offer tons of additional services, like web hosting, email hosting, etc. In this article we will stick to the very basic function of the registrars, i.e., to register domain names, and will ignore all other additional features.
In contrast to the "standard" domain name registration and renewal procedure described above, with the registrar hopping technique you would proceed with the following steps:
Step 1: Save on Domain Registration
Before registering the domain name for the first time, compare the registration fees across different registrars. Instead of paying $10 to your favorite registrar, you could end up paying something like $0.99 to a different registrar, which may be running a promotional campaign to attract new customers with such low rates. Use the sites like domcomp.com or tld-list.com to easily compare the fees across different registrars.
Step 2: Transfer Instead of Renewal
About 1-2 months before the expiration of the domain, check again with different registrars, but this time make sure to compare not registration, but the "renewal fees". Instead of paying to the initial registrar something like $12 for the renewal of the domain, you might be able to find prices like $8 with other registrars, saving about 40% of the renewal fees. Both sites domcomp.com and tld-list.com give a good overview of the renewal fees of different registrars. Compared to the domain registration, the renewal process is a little bit more tricky, because when moving an existing domain between two registrars, a lot of formalities have to be followed, like unlocking the domain with the outbound registrar, then obtaining the authorization code and waiting some period of time (normally, 5 days, if I recall it correctly) till the domain is allowed to be transferred to the inbound registrar.
That's pretty much it. This is what I call a registrar hopping. Below is a 13 mins video with me explaining this concept:
---
About the Author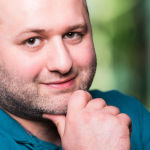 Karen Tamrazyan is an entrepreneur, open-source advocate and web & mobile apps enthusiast. In his free time he finds joy and happiness in every little thing together with his family and friends. Karen is a passionate blogger and author, who is eager to learn new stuff and share his knowledge.